The internet is a large part of my life because I have an online business, a blog and a husband overseas (although we are together as of the writing because we visited him). Without an internet or slow internet connection spells disaster in my day. But I guess God wanted me to have a bit of media fast so instead of updating my social media every so often, I had logged out of the world wide web and read books instead. In the 6 weeks I had struggled with slow (and no) internet connection at my mom's place, I was able to finish reading more than a dozen books! So in my next few posts, I'd make an attempt to review my most favorite ones. I start off with the 2 devotional books I had used.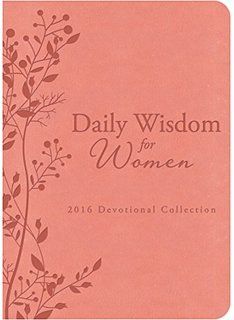 Daily Wisdom for Women 2016 Devotional Collection 
When I was searching for Christian ebooks, I found this one. And the best thing about it is that it's free! Well, at least the January edition. If you want to get the entire collection until December, you'd have to purchase it for $9.99. But since I still have another devotional book to use, I opted for that one instead.
Each day does bring me new wisdom. It has made quite an impact in me and God had spoken to me through this devotional book. I like that it's very simple and easy to read and understand. Each day, there's a verse to reflect on, a story and the message then a prayer at the end.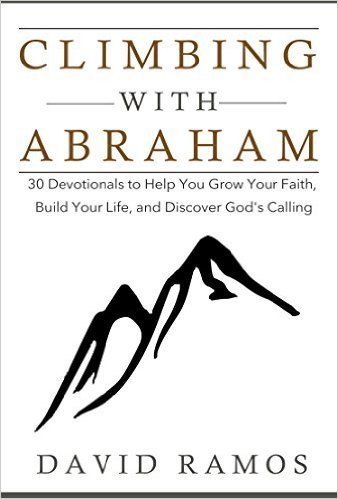 This is the devotional book I use now. I had received a free copy of this awhile back but never got the chance to use it until recently. The verses used here are from the Old Testament and from the title itself, it talks about the life of Abraham. As you have seen on my recent post, I have shared about my learning on Abraham's fall after God had given him his promise.
I'm still in the early parts of the book but I'd say that it has a lot of insights and has helped me reflect on the verses better.
How do you have your Quiet Time daily? Do you use a Devotional Book or you just use the Bible?